The secret word is
Dec.4th, 10am - 4pm
Record this SECRET WORD on your Save like Scrooge Game Card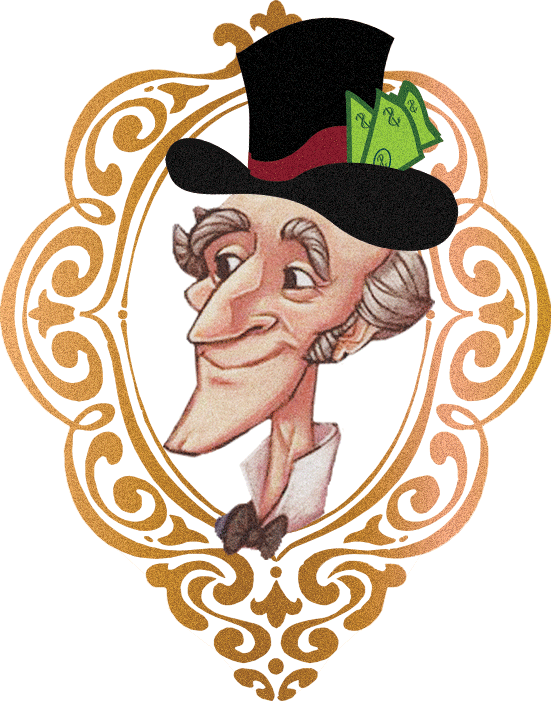 Your goal is to collect five secret words for a chance to
win $500.00
worth of downtown Trenton merchandise from participating Save like Scrooge retailers on
Dec.4th.
Each merchant who's participating will have a sign in their window or store. This sign features a QR code on it that you can scan with your mobile phone, that will reveal a secret word. The word will also be printed on the back of these signs for those of you who do not wish to play digitally.
before 4pm on Dec. 4th
for a chance to win! The draw will take place on Monday
Dec. 6th 2021.